PROUDLY FAMILY-OWNED AND OPERATED SINCE 1981
Setting the standard for metal recycling in Chicagoland.
ABOUT MIDWEST INDUSTRIAL METALS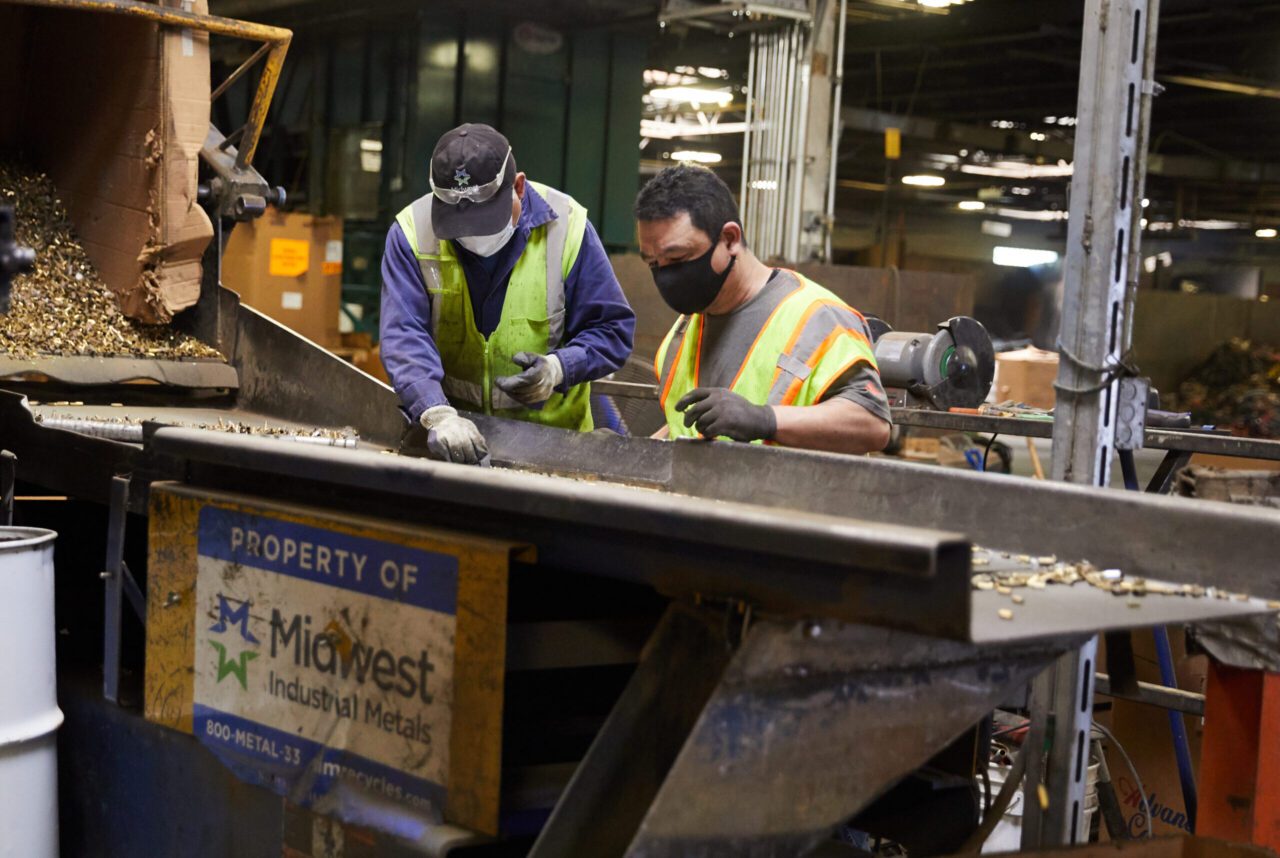 Key staff all have 20+ years with Midwest.
We emphasize a family culture that values our people and motivates everyone to contribute their best every day.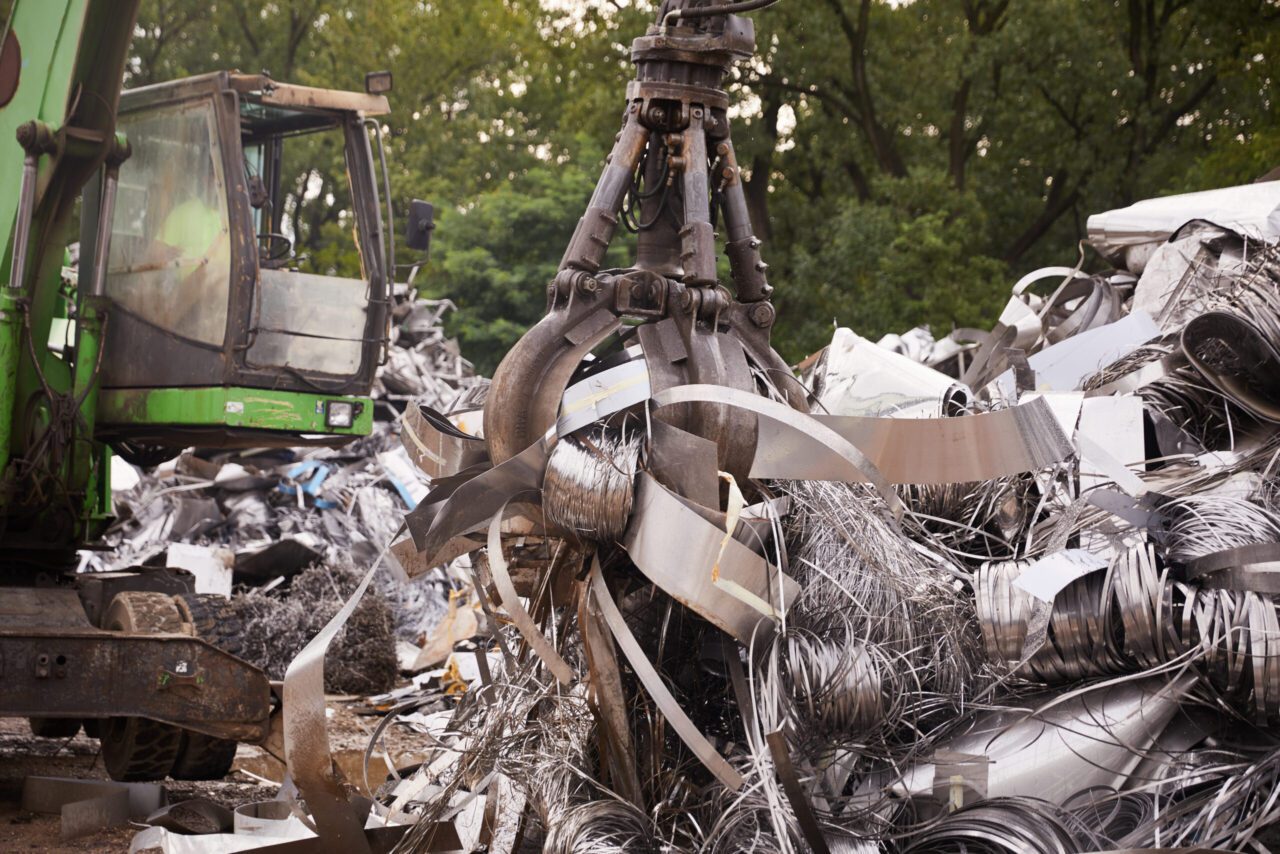 Commitment to 100% customer satisfaction and a hands-on approach to meet your needs.
Processing capacity to accommodate any size metal recycling project.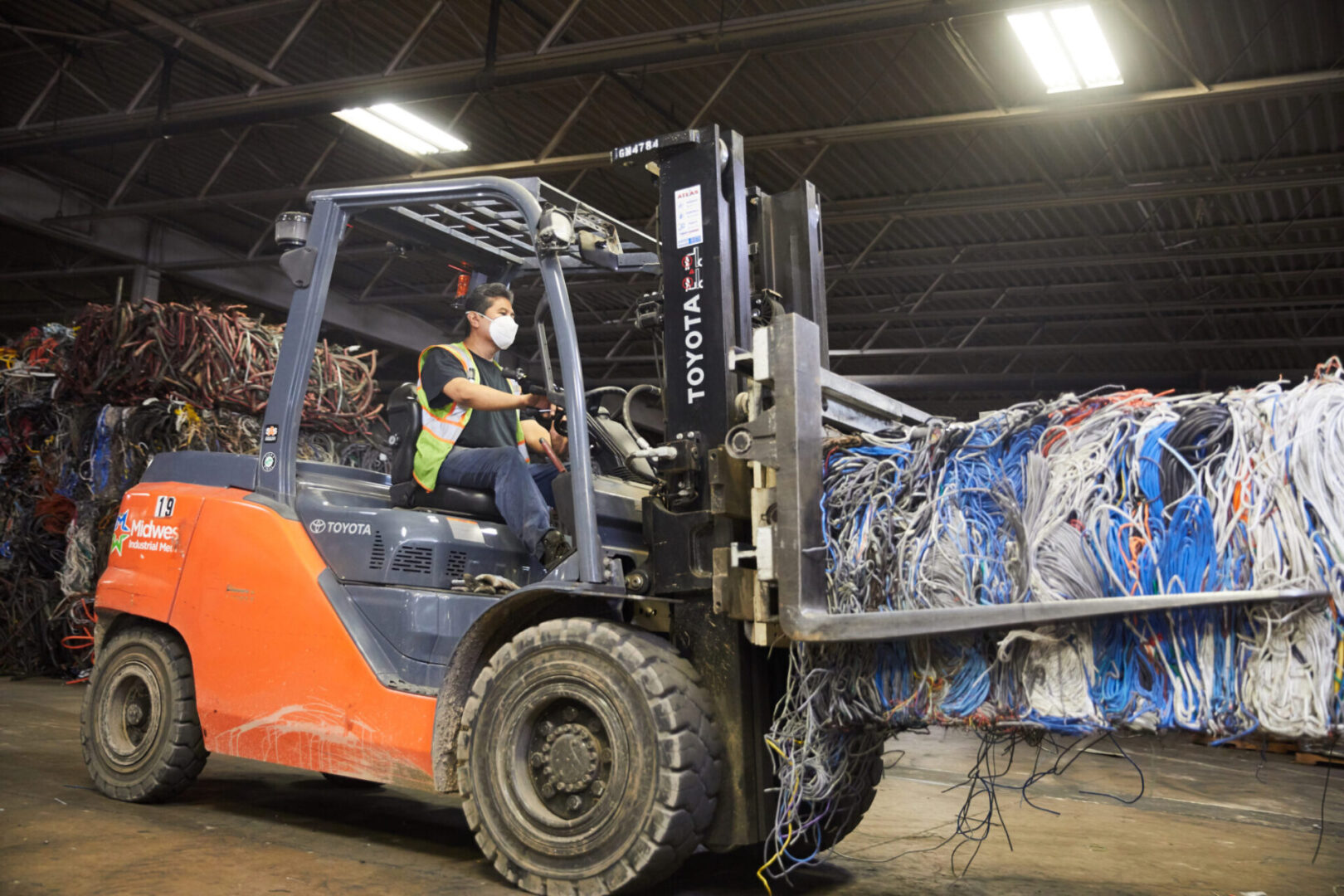 We maintain strict moral and ethical standards.
Our entire staff receives comprehensive safety training and continuing education.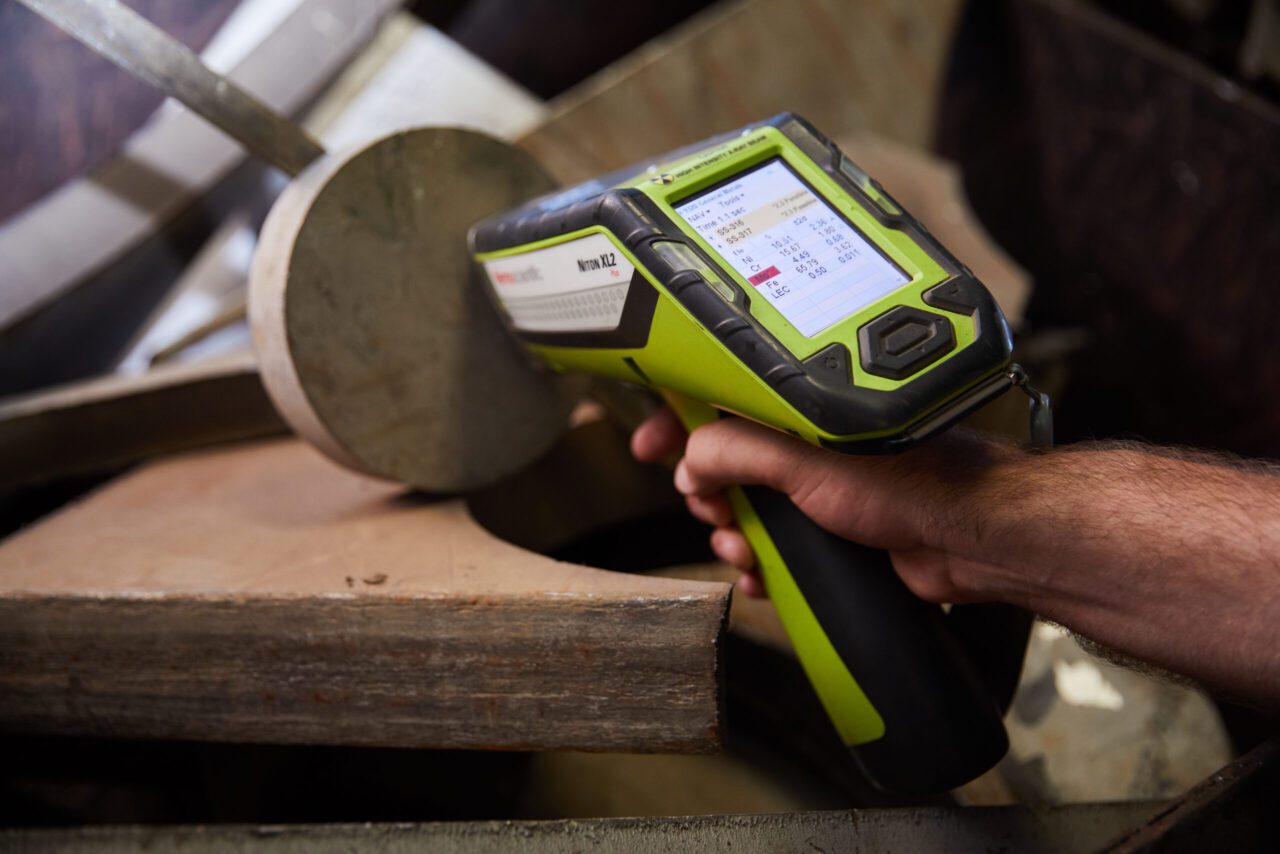 Scrap metal recycling since 1981 – almost 40 years.
Most accurate and reliable reports & settlements in the industry.