Midwest Industrial Metals is a full-service, family-owned scrap metal recycling company serving industrial, manufacturing, and demolition customers.
MIDWEST INDUSTRIAL METALS – CHICAGO
Mon - Fri: 7:00 AM - 1:00 PM
Sat: By Appointment Only
Sun: Closed

*Customers must schedule a delivery appointment time of at least 24 hours in advance to ensure timely assistance. If you are picking up materials from us, you will also be provided with an appointment time.

Please contact us to schedule or confirm an appointment. Call (773) 202-8202 x 501 or send an email to Rocio Rodriguez at [email protected]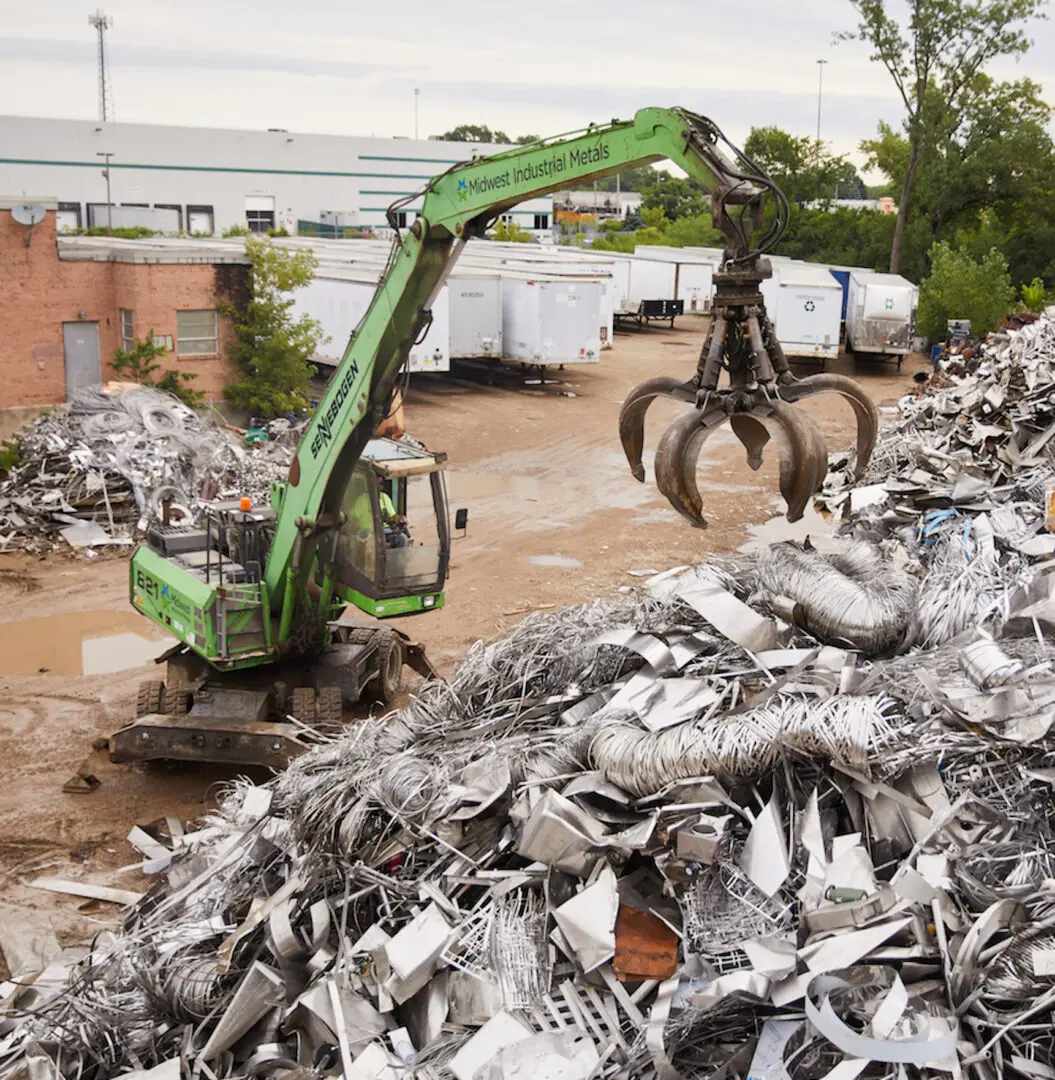 Schedule a pick-up, collection drop-off, or demolition. Our experienced team is ready to help.