We strive to protect and preserve our environment.
PROTECT, PERSEVERE, PRESERVE, REUSE, RECYCLE, and RESPECT. We process only non-hazardous materials, have an alliance with Safety Kleen Co, meet the compliance standards of the Chicago Dept of Environment, and we utilize a radiation detector and no leak equipment on site.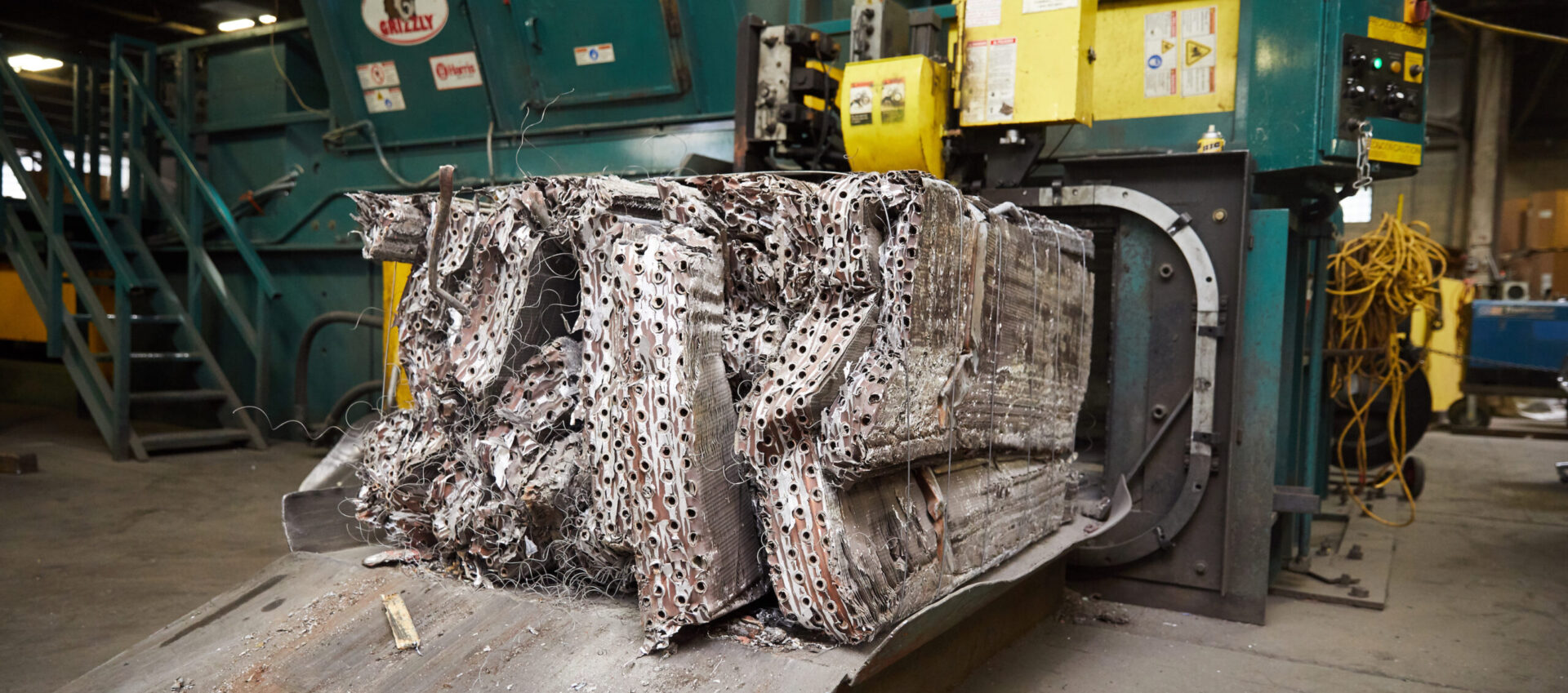 Recycling scrap metal reduces greenhouse gas emissions and uses less energy than making metal from virgin ore. The amount of energy saved using various recycled metals compared to virgin ore is up to 92 percent for aluminum, 90 percent for copper, and 56 percent for steel.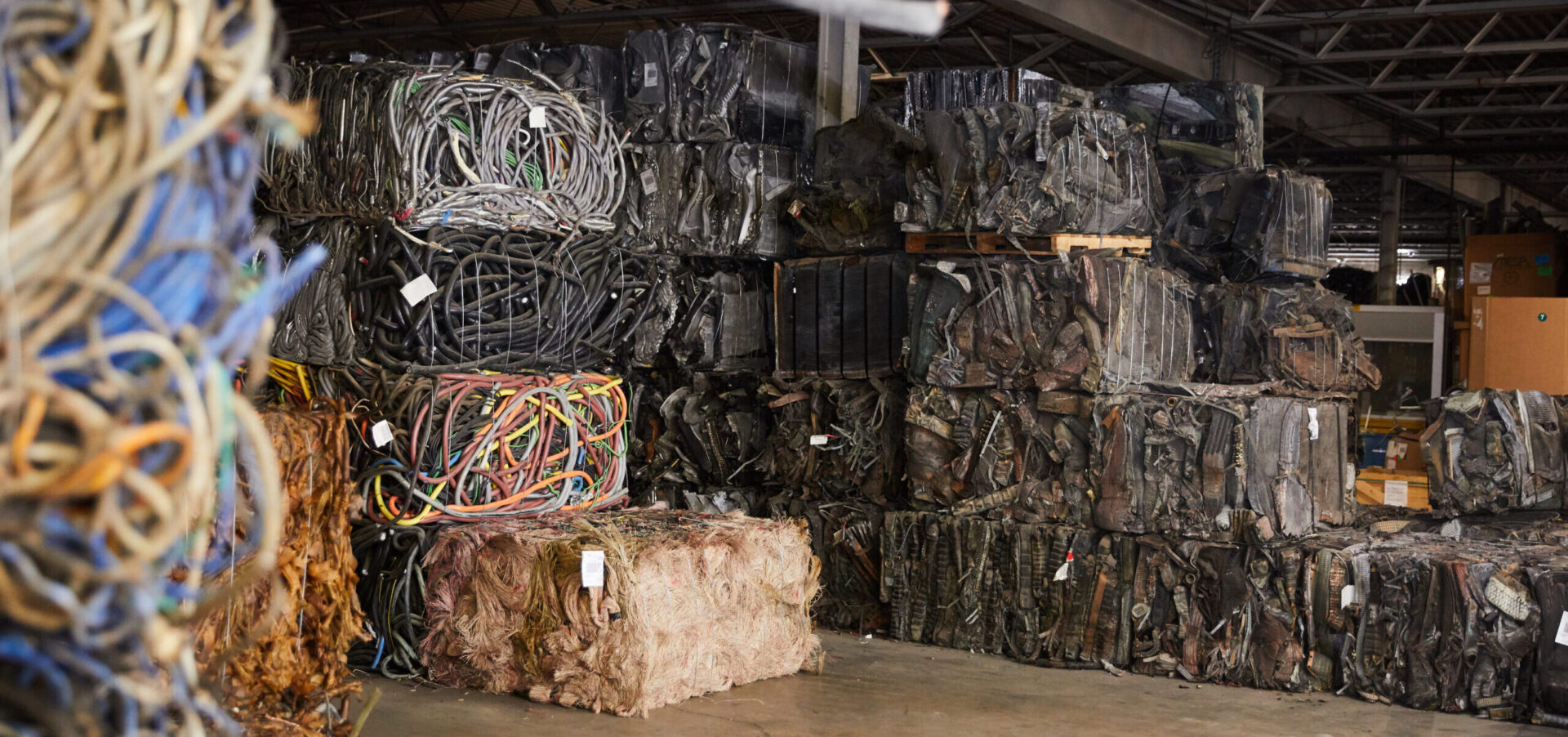 Metal recycling helps conserve our natural resources. For instance, recycling one ton of steel conserves 2,500 pounds of iron ore, 1,400 pounds of coal, and 120 pounds of limestone. Recycling one ton of aluminum conserves up to 8 tons of bauxite ore and 14-megawatt hours of electricity.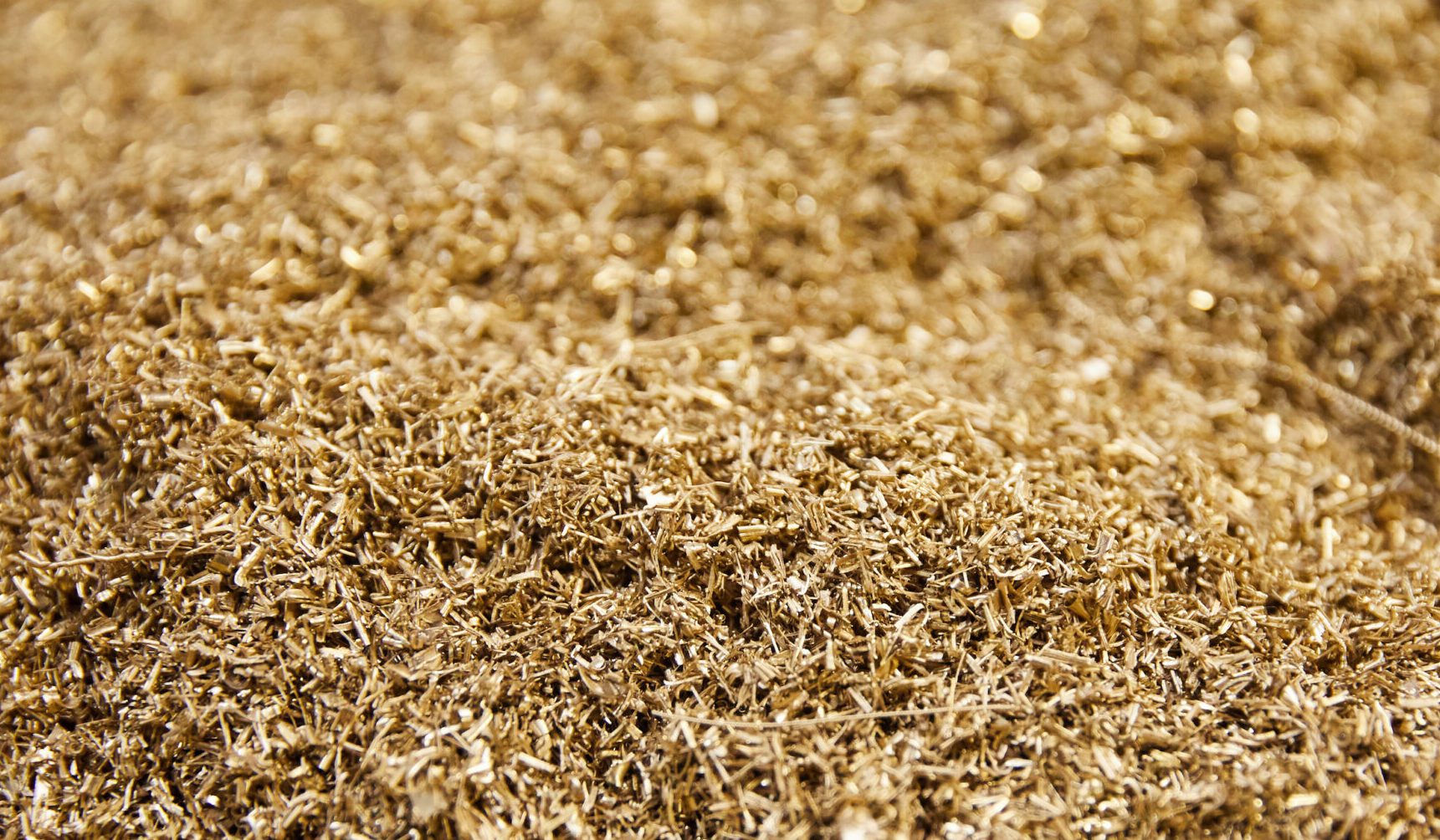 Schedule a pick-up, collection drop-off, or demolition. Our experienced team is ready to help.